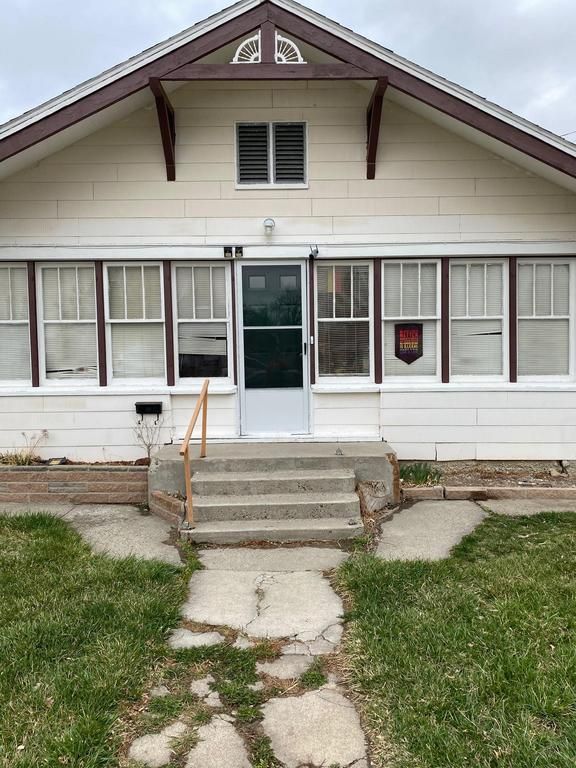 Green Home Systems recently completed a project for Kathleen G. in Laurel, MT. She wanted to reduce her utility bill and take advantage of solar power. After researching the options, she chose Green Home Systems for our competitive pricing and wide selection of solar panels.
We installed a 5.325 kW solar system for Kathleen that included LG solar panels. This system was designed to maximize energy efficiency and reduce electricity costs. The installation was completed in less than a month and the results exceeded expectations. Not only did the system reduce Kathleen's utility bill, but it also increased the value of her home.
The process of installing the solar system was fairly straightforward, but there were some challenges along the way. We worked closely with Kathleen to make sure all her needs were met and that she was satisfied with our service. We also made sure that the installation was done safely and securely so that it would last for many years to come.
Kathleen was very pleased with the results of our work and expressed her satisfaction with our customer service. She had been referred to us by a friend on Facebook and was glad that she chose us for her solar project.