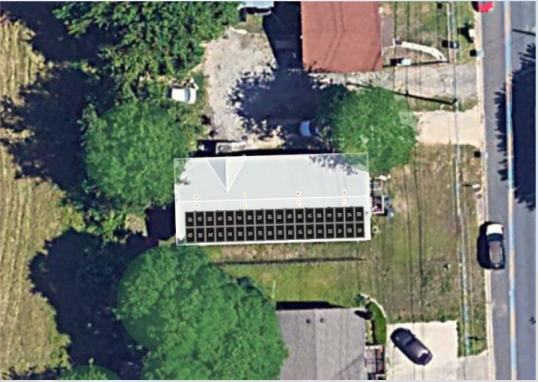 When Frederick W. was looking for a solar energy solution for his Austin, TX home, he chose Green Home Systems to provide the perfect package for his needs. Green Home Systems is renowned for their craftsmanship and excellent service, and Frederick knew he could trust them to get the job done right.
The project was completed in just a couple of weeks and included a 12.96 kW solar system with an Enphase inverter. With this setup, Frederick's home will now be able to produce clean, renewable energy from the sun and help him save money on his electricity bill each month. But most importantly, going solar will also help him reduce his carbon footprint and do his part in saving the environment.
Green Home Systems specializes in providing unparalleled solar solutions at an economical price while still giving their customers the best customer service in the industry. In addition to installing solar systems, they also provide maintenance services, repair services, and even help with financing options if needed.
Frederick's experience at Green Home Systems was nothing short of exceptional. From start to finish, they made sure he felt comfortable with every step of the process and answered any questions that came up along the way. They explained all of the details of the installation process clearly, so he knew exactly what to expect from beginning to end.
If you're looking for a reliable solar energy solution in Austin or anywhere else in Texas, look no further than Green Home Systems. Their knowledgeable staff will make sure you get the best system for your needs at an affordable price point while providing top-notch customer service throughout the process. You can find out more about their services online at https://greenhomesystems.com or give them a call at (888) 721-7374 to speak directly with one of their representatives today!