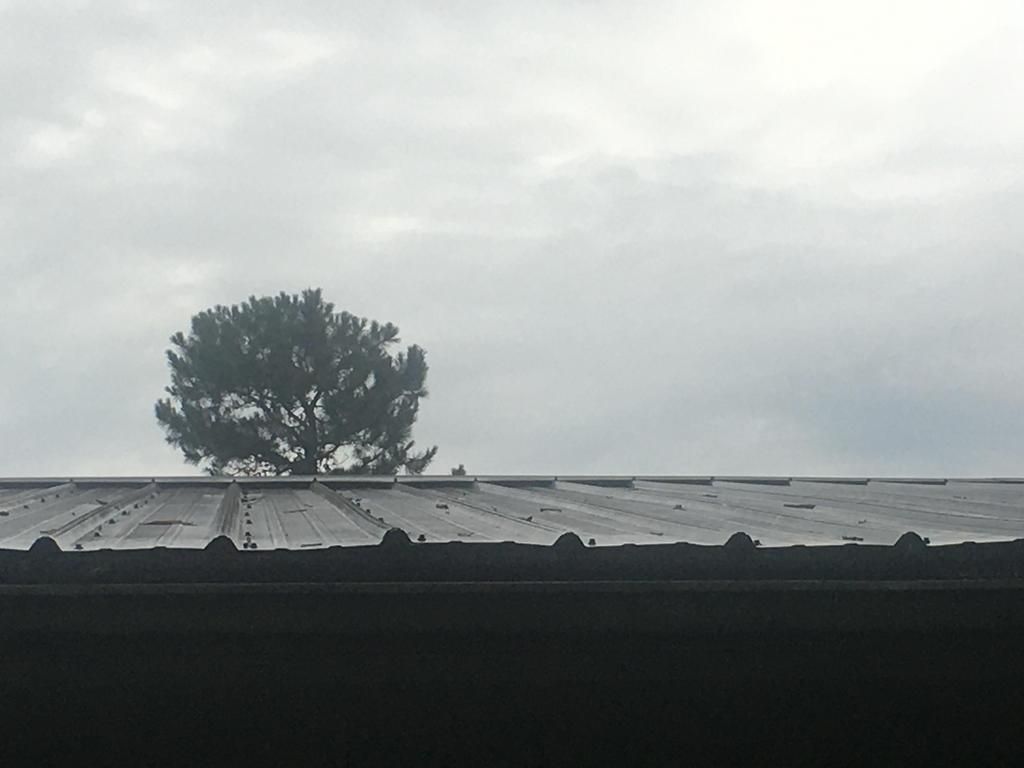 When Matthew W. of Dixon, MO decided to go solar, he turned to Green Home Systems for the best solar solutions at the most economical price. Our team provided him with unparalleled customer service and installed a 20.94 kW system on his home that is now providing him with locked-in low energy costs.
The property exposure to the sun was full, making it the perfect candidate for a grid tie-in solar panel system. The LG solar panels we installed are durable and reliable, and the SolarEdge inverter ensures that the system is always working at peak performance.
The installation process was not without its challenges, as there were some shading issues on the property. But our team was able to overcome these challenges and install a system that not only met, but exceeded, Matthew's expectations.