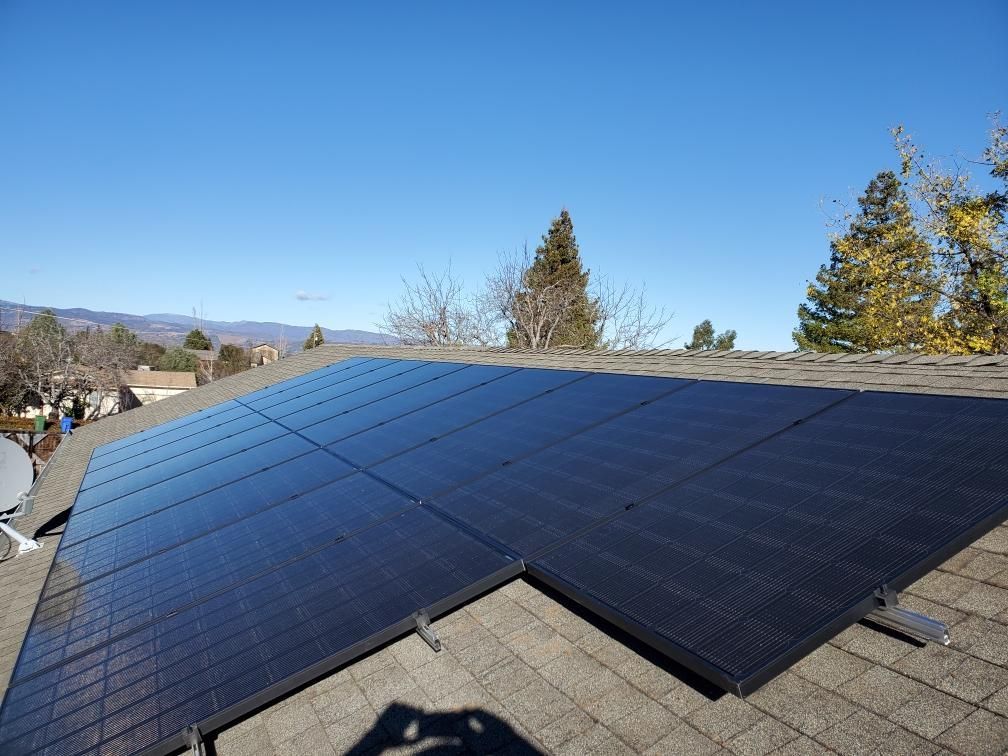 Green Home Systems recently completed a 5.61 kW solar energy project for Corinne Dobson in Kelseyville, CA. The client chose Green Home Systems due to our craftsmanship, on-time delivery and unbeatable customer service.
The client wanted to reduce her utility bill, so we provided her with the perfect solution. We installed a sloped roof racking system that was able to take full advantage of the sun exposure of the property. We also provided her with the best products and services available in the market.
The project was completed in less than a month and our team faced a few challenges along the way. We had to work around the weather conditions and make sure that all safety regulations were met. Our team worked diligently to complete the project on time and within budget, while still providing top-notch quality workmanship.
The results of our work were outstanding. The client was able to lock-in low energy costs, reducing her utility bill significantly. She was extremely satisfied with our service and was very pleased with the outcome.
At Green Home Systems, we are committed to providing our customers with the best solar solutions at the most economical price.