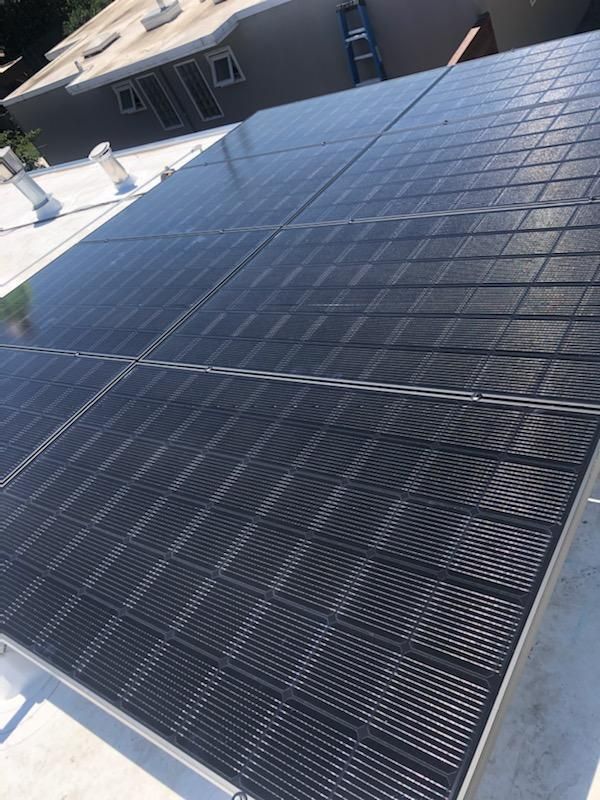 Our business, Green Home Systems, recently completed a solar panel installation for a client in Sunnyvale, CA. The client, Ignacio L., chose us for the project because of our competitive pricing and our performance and durability guarantees.
The property chosen for the solar panel installation was exposed to full sun, making it the perfect location for solar panels. The system size chosen by the customer was 5.1 kW.
The installation process went smoothly and the results have been great! The client is now saving money on their monthly electricity bill thanks to the solar panels.
We are so happy that we could help Ignacio save money on their electricity bill and we are proud of the work that we did. If you are interested in going solar, we encourage you to give us a call or visit our website to learn more about our services.