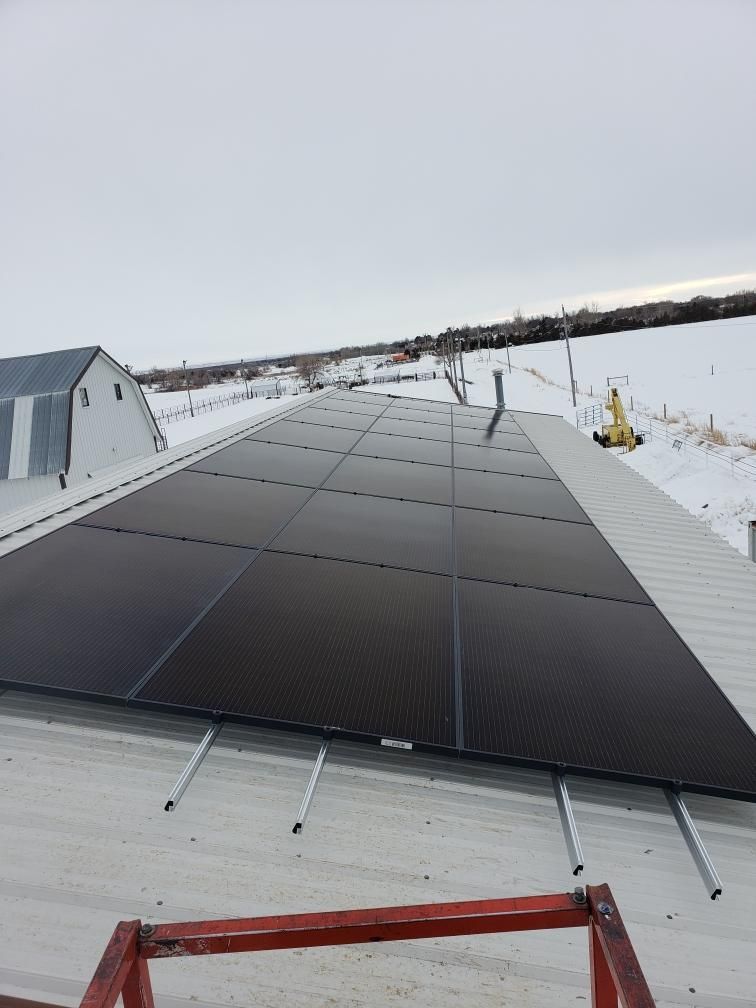 When Kaitlyn O. was looking to make the switch to solar energy in Sterling, Colorado, she knew that she needed to find a reliable and trustworthy company to help her make the transition. After extensive research, she found Green Home Systems and knew that this was the company for her.
Green Home Systems is a leading provider of solar solutions throughout the United States. They specialize in providing solar energy systems at the most economical prices and offer unparalleled customer service. With over 25 years of experience in the industry, they are dedicated to helping customers like Kaitlyn get the most out of their solar energy systems.
Kaitlyn was drawn to Green Home Systems because of their competitive pricing and free consultation services. She was able to get an accurate quote for a 7.56 kW system within minutes and decided that this was the right choice for her needs. She also appreciated their generous warranty which gave her peace of mind knowing that her system would be covered if anything went wrong down the line.
The installation process was smooth and efficient and Kaitlyn had her new solar energy system up and running within less than a month thanks to the hard work of the Green Home Systems team. She was amazed at how quickly they could get her system up and running and even more impressed with how much money she started saving on her energy bills almost immediately after installation!
Kaitlyn was thrilled with her decision to go with Green Home Systems for her Sterling, Colorado solar energy system installation. Not only did she save money on her energy bills but she also felt good about doing something positive for the environment by making the switch to renewable energy sources like solar power.
If you're looking for reliable, trustworthy and affordable solar solutions in Sterling, CO then look no further than Green Home Systems! They are committed to providing their customers with exceptional customer service while offering competitive prices on all of their services. Don't wait any longer – make the switch to renewable energy today with help from Green Home Systems!