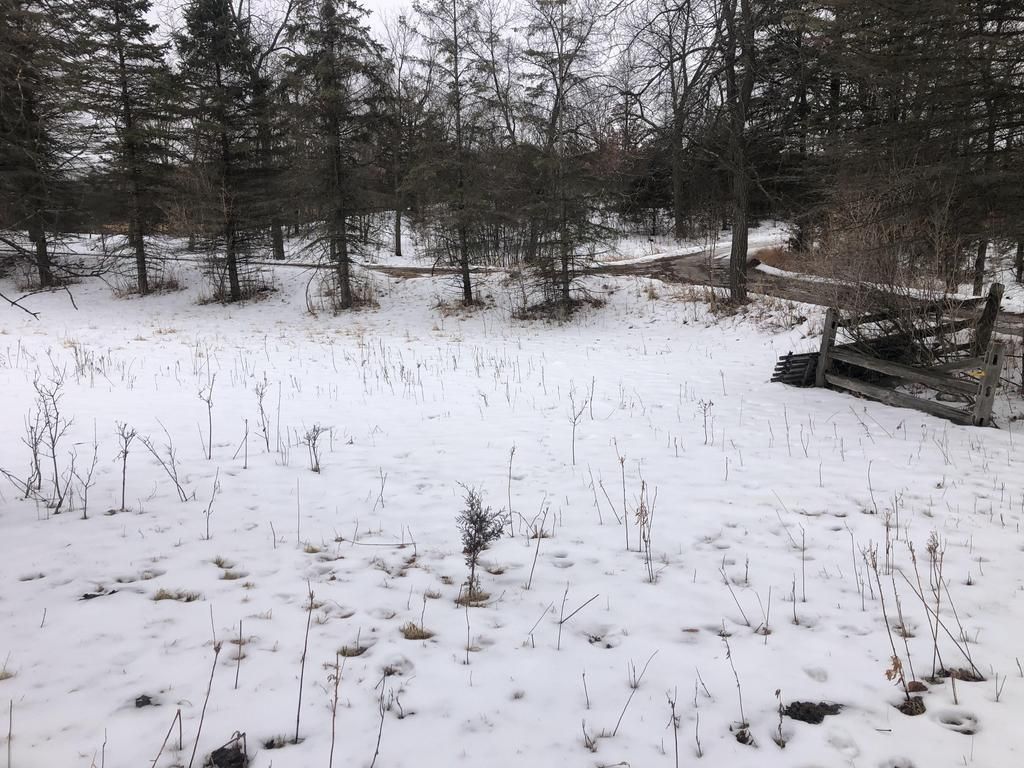 span style="font-size: 14px">If you're looking for a solar energy company that will provide you with top-of-the-line service, you've come to the right place. At Green Home Systems, we pride ourselves on providing our customers with the best possible customer service. And our solar solutions are some of the most economical in the industry.
Recently, we completed a solar installation for Naomi Wig in Spicer, MN. Naomi was looking to reduce her utility bill and help save the environment. And our solar panels are a great way to do both.
The system we installed for Naomi was a 12.16 kW system. It was mounted on the ground using a racking system. We chose SolarEdge inverters for this project because of their excellent reputation.
The results of our work were amazing. Not only did Naomi see a significant decrease in her utility bill, but her home value also increased as a result of going solar.
If you're interested in learning more about our solar solutions, please call us at (888) 721-7374 or visit our website at https://greenhomesystems.com. We look forward to hearing from you!