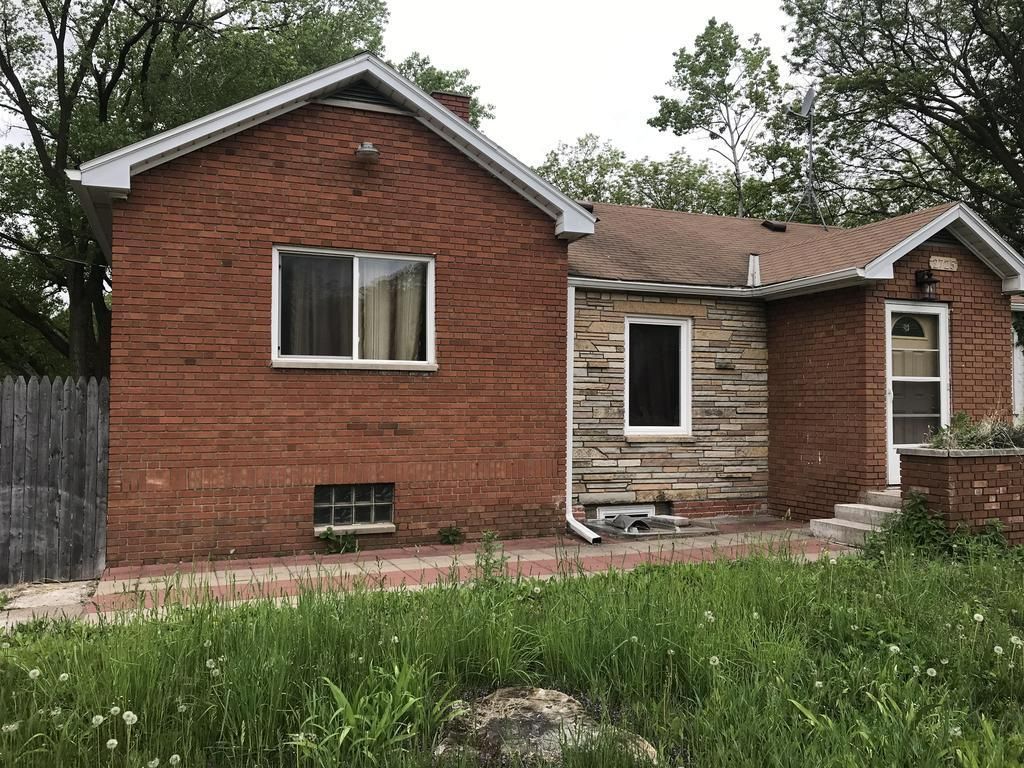 Green Home Systems is an excellent company that offers unparalleled solar solutions at the most economical price. Our customer, Solomon G., had been looking for a solar company that was able to offer him an affordable rate and excellent customer service. When he found our company, he knew he had found the right one.
We started by installing a 5.04 kW solar system on his sloped roof. We then hooked up his system to the grid so he could enjoy lower electricity bills and increased property value. In addition, we installed a new Enphase inverter for him so he could enjoy a smooth transition from his old inverter. Finally, we installed a new LG solar panel system to make sure he would get the most out of his investment.
Solomon has seen amazing results since installing our services. He is now enjoying lower energy bills and increased property value due to our work!