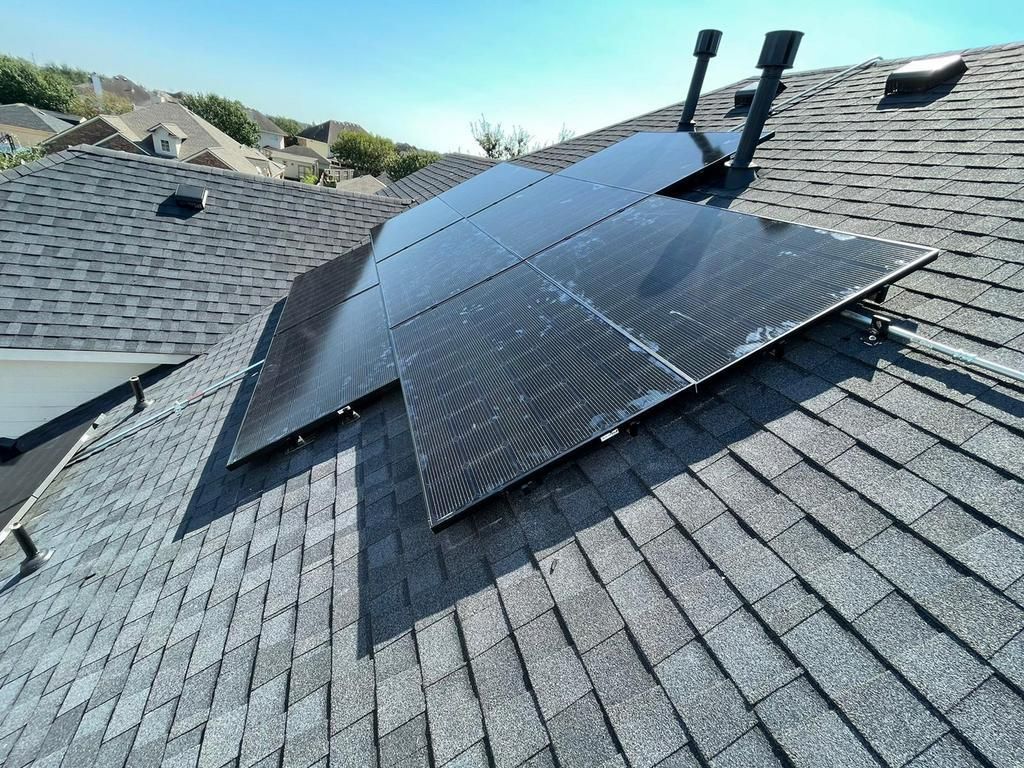 If you're looking for a reliable solar energy company that can provide you with top-notch service, then you've come to the right place. At Green Home Systems, we pride ourselves on being the best in the business, and our record speaks for itself.
Just take a look at our latest project in Deer Park, TX. Our customer, Ruben J., was looking for a way to reduce his monthly utility bill and we were more than happy to help. Using our advanced solar panel system, we were able to install a 15.33 kW system that is now generating clean, renewable energy for his home.
Best of all, our financing options made the entire process incredibly easy for Ruben. He was able to pay for the entire system over time, without having to worry about a large upfront cost. And thanks to our quality workmanship and performance guarantees, he knows that his new solar energy system will be providing him with savings for years to come.