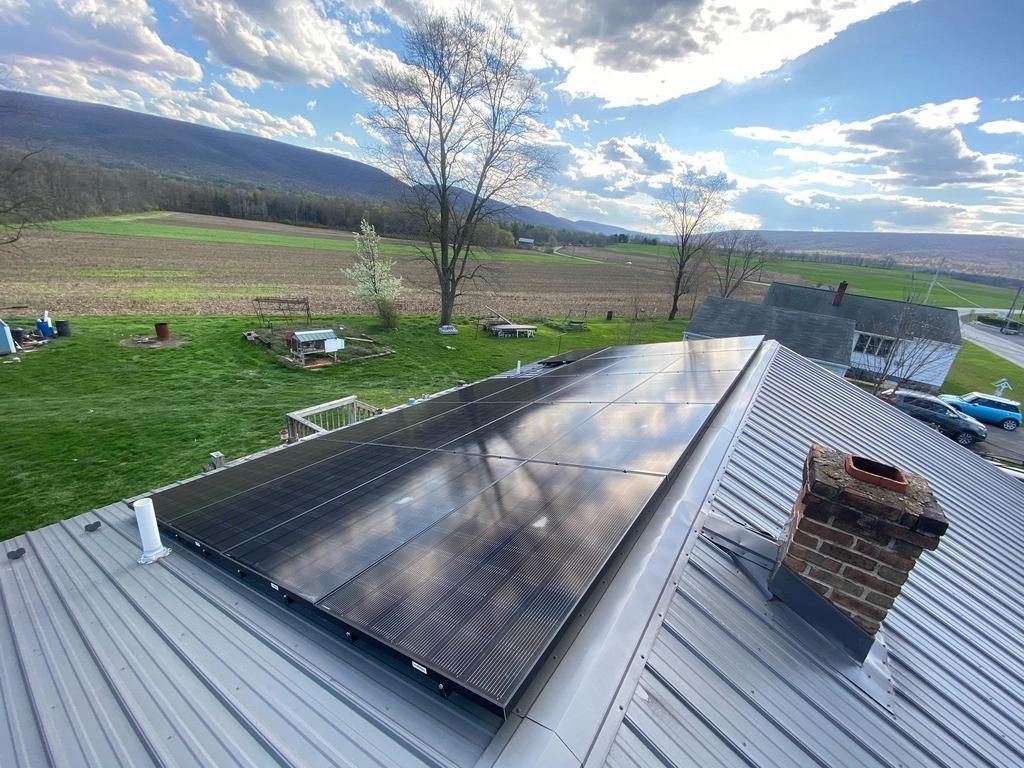 Green Home Systems is proud to have installed a solar energy system for Gary M. in Allenwood, PA. Gary was looking for a way to save money on his utility bill and help the environment, and our solar energy system was the perfect solution for him.
Our solar energy system is designed to reduce Gary's carbon footprint and increase his property value. The system is grid tie-in, meaning it connects to the local power grid and sells excess energy back to the utility company. This eliminates the need for Gary to have a battery backup system, making the installation process quick and easy.
Gary selected our company for our competitive pricing and our performance and durability guarantees. Our solar panels are some of the most reliable on the market, and we are so confident in their performance that we offer a 25-year warranty.
The installation process was smooth and went without any challenges. Gary was so happy with the results of our work that he has already referred us to his friends and family. Thanks, Gary, for choosing Green Home Systems!