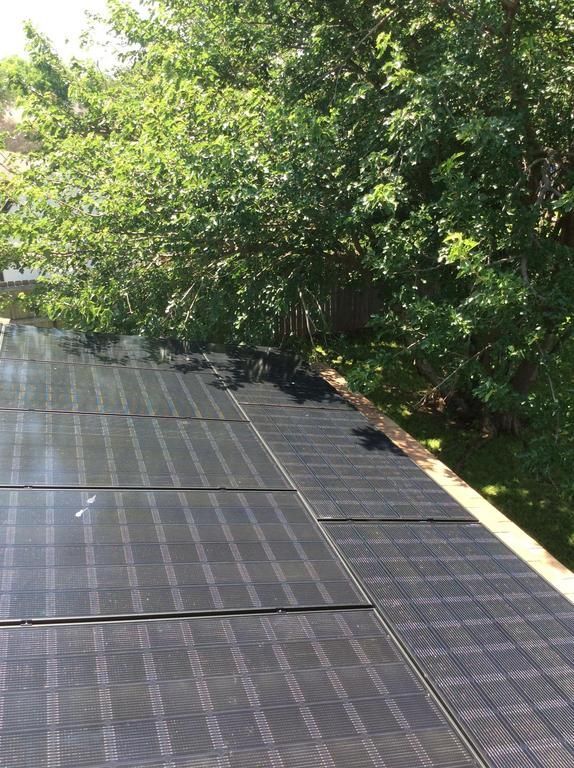 Our recent solar install in TX was a huge success! The customer, Daniel V., was very happy with the results.
We were able to reduce his utility bill significantly and he was very happy with the easy payment terms. He was also impressed with our wide selection of solar panels and our competitive pricing.
The install took several days and went smoothly. We faced no challenges and the results were exactly what the client wanted. He was very satisfied with our work and has already recommended us to others.