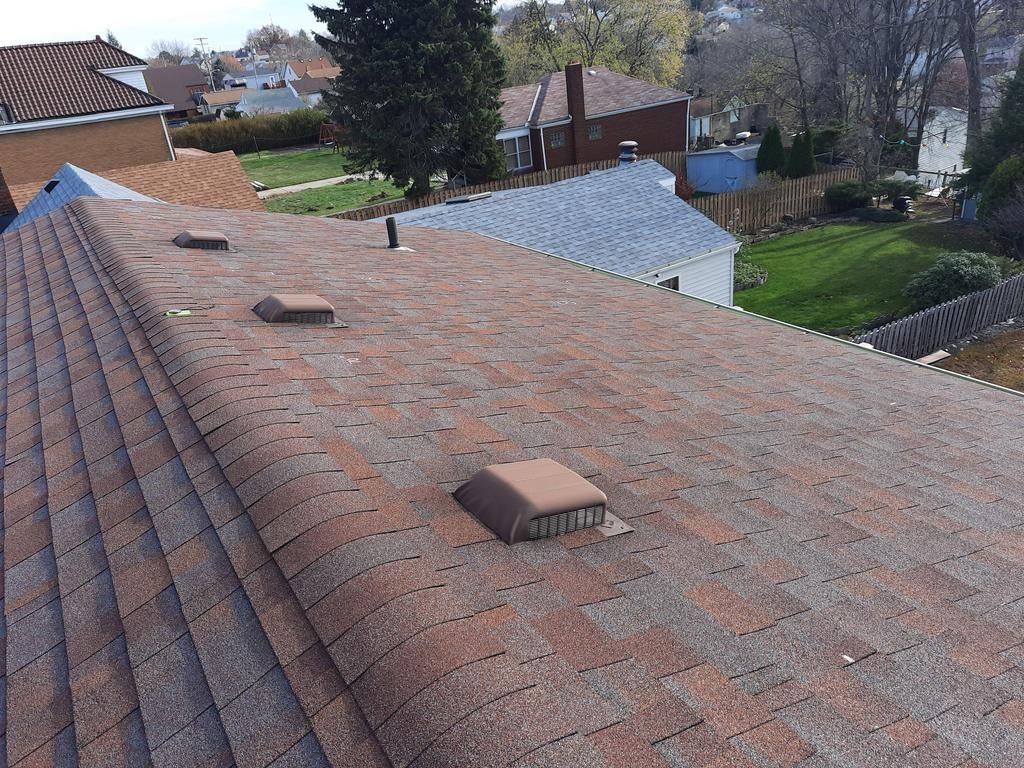 George L. decided to go solar to save the environment and take advantage of government incentives. He chose Green Home Systems because of our financing options, customer service, BBB accreditation, and competitive pricing.
The solar install project took several days. In the end, we were able to increase the value of George's home while also locking in low energy costs.
George was very satisfied with our work. He appreciated our on-time service and excellent craftsmanship. He would recommend us to others looking for a solar solution because we are a reputable and affordable company.