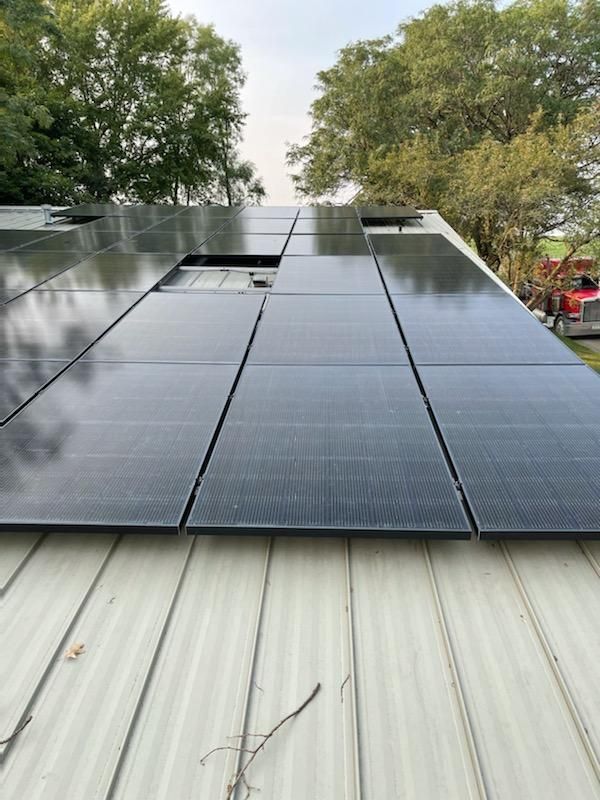 When it comes to going solar, there are a lot of factors to consider. But for Russel L. of Mount Bethel, PA, the choice was easy. He went with Green Home Systems for his 12.58 kW system because of our competitive pricing, reputation, and craftsmanship.
Russel had been considering going solar for a while. He knew that it would reduce his utility bill and that there were government incentives available. But it wasn't until he saw our financing options that he decided to take the plunge.
Our team worked diligently to install Russel's system in just a few days. We faced some challenges along the way, but our experience and customer service helped us overcome them. In the end, we were able to provide Russel with increased home value, locked-in low energy costs, and a lower electricity bill.
Russel was very satisfied with our service and has already recommended us to others. If you're considering going solar, we encourage you to give us a call. We'd be happy to answer any questions you have and help you determine if solar is right for you.