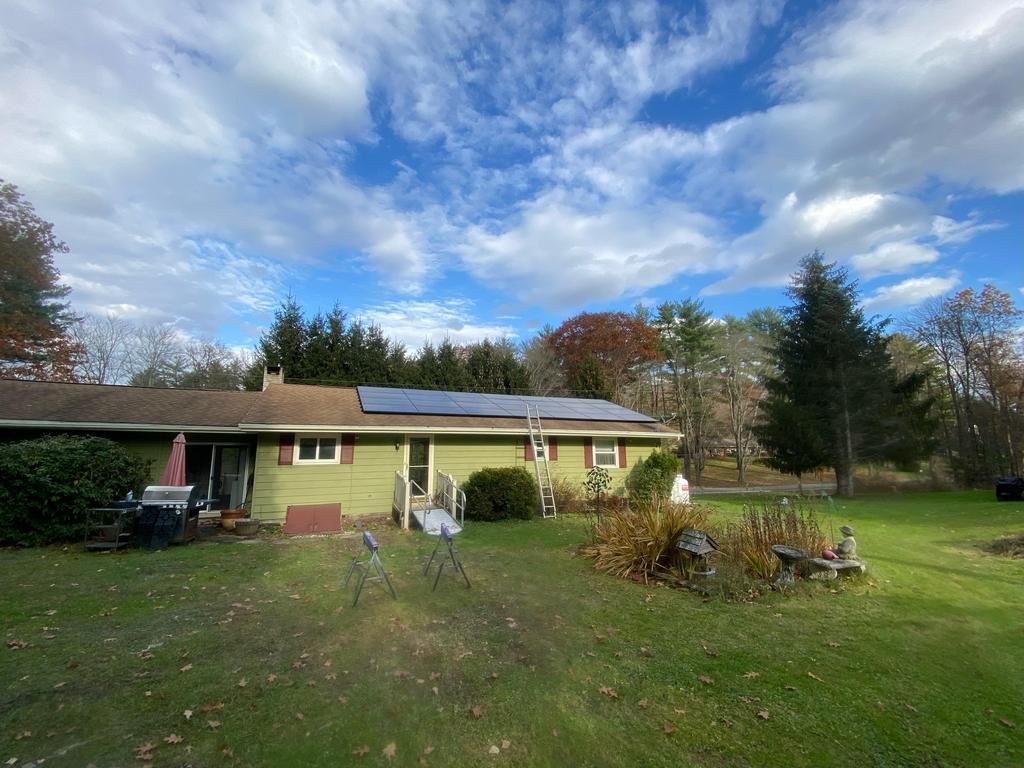 When it comes to going solar, there are a lot of things to consider. But one thing is for sure, and that's that you want to choose a company that will get the job done right – and at a competitive price. That's why our team at Green Home Systems is proud to have been chosen by Stephen T. to install solar on his home in Pittston, PA.
Stephen had been considering solar for a while as a way to reduce his utility bill and do his part for the environment. But it wasn't until he saw our competitive pricing and heard about our excellent reputation that he decided to give us a call. We're glad he did!
The installation process was quick and easy, and we were able to work around Stephen's schedule. We faced a few challenges along the way, but our team was able to overcome them and get the job done right.
The results speak for themselves: Stephen's home value has increased, he's locked in low energy costs, and his electricity bill has gone down. He's extremely happy with the results and we're proud to have helped him save money.