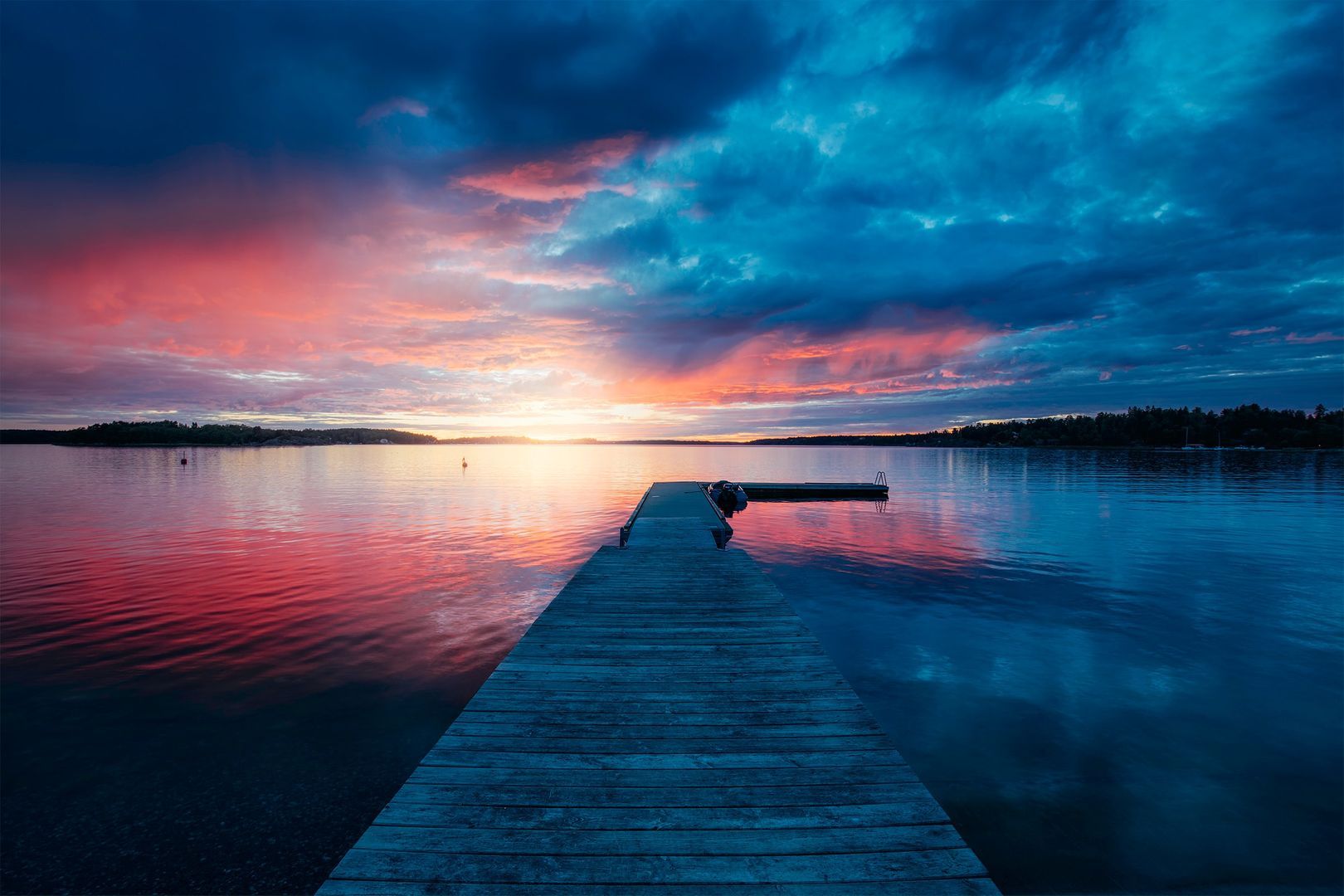 Our business, Green Home Systems, recently completed a solar install for a customer in Indiana. The customer, Dawn W., was looking to reduce her utility bill and increase the value of her home. After doing some research, she decided that solar was the way to go. She found our company online and chose us for our competitive pricing, our reputation, and our craftsmanship.
The project took several days to complete, and we faced some challenges along the way. But in the end, we were able to increase the value of Dawn's home, lock in low energy costs for her, and lower her electricity bill. She was very satisfied with our service and would recommend us to others.
If you're thinking about going solar, we encourage you to give us a call. We offer financing options and a wide selection of solar panels. We're also proud to offer a warranty on our work. Going solar is a great way to reduce your carbon footprint and save money on your energy costs. Contact us today to learn more!