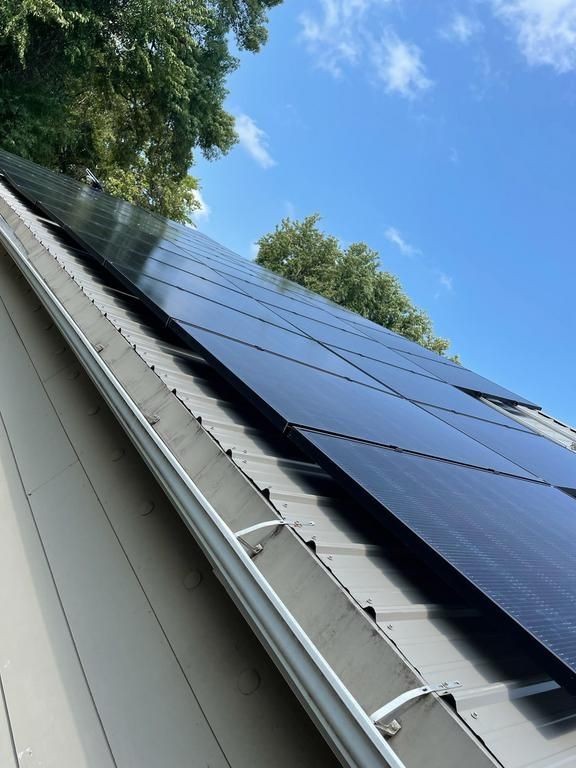 When it comes to going solar, there are a lot of things to consider. But, if you're looking for a company that will provide you with the best solar panels, free consultation, and performance and durability guarantees, then look no further than Green Home Systems!
We installed solar panels for a customer in Cherokee, IA and they were extremely satisfied with the results. Not only did their electricity bill go down, but their property value increased and they were able to reduce their carbon footprint.
The customer chose us because of our wide selection of solar panels and our competitive pricing. We were able to provide them with an excellent service and we completed the project on time.
If you're considering going solar, then we encourage you to contact us today for a free consultation. We'll be more than happy to answer any questions you have and help you determine if solar is right for you.