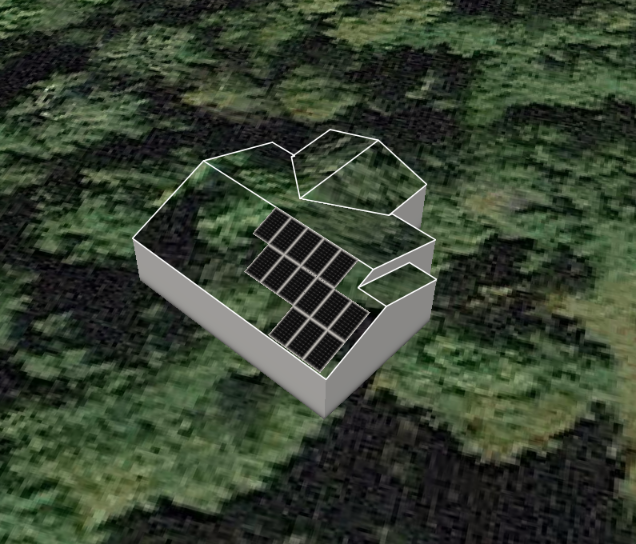 Our business, Green Home Systems, recently completed a solar install for a customer in Danbury, WI. The customer, David N., chose us for our competitive pricing and our craftsmanship. The project took a couple months to complete and the results were increased home value, a lower electricity bill, and a reduced carbon footprint.
The main reason for recommending us was our on-time performance and the fact that we are nice people. David was referred to us by a friend. The reasons for going solar are to reduce the utility bill, increase home value, and take advantage of government incentives. The racking system we used was ground mounted and from IRONRIDGE. The property exposure to sun was full sun. We used SolarEdge inverters and Panasonic solar panels.
The installation process went smoothly with no challenges. The client is very satisfied with the results and has already seen a decrease in their electricity bill. We are proud to have helped David save money and reduce his carbon footprint. If you are considering going solar, we encourage you to give us a call today to learn more about how we can help you achieve your goals.