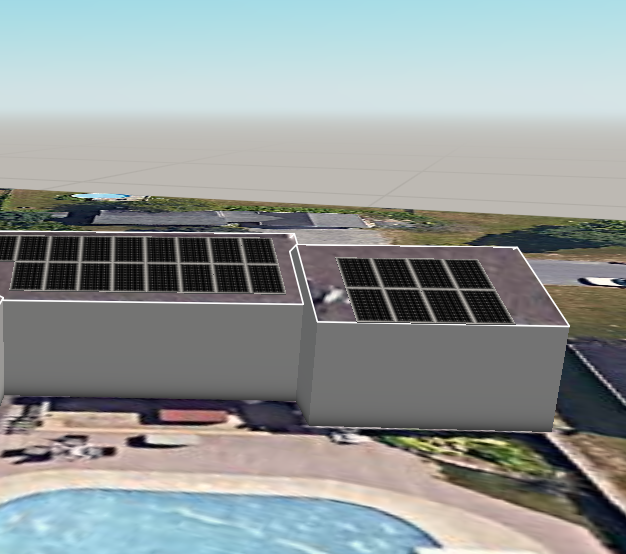 When it comes to going solar, there are a lot of important factors to consider. You want to make sure you choose a reputable company with a proven track record. That's why Paul A. chose Green Home Systems for his solar needs.
Paul A. is the proud owner of a 13.5 kW solar system in Williamsport, PA. When he decided it was time to go solar, he did his research and found that Green Home Systems had an excellent reputation. He also liked that we offered competitive pricing and great customer service.
The process of going solar can seem daunting, but our team was there to help Paul A. every step of the way. We started by conducting a full sun analysis to determine the best location for the solar panels. We then installed a grid tie-in system, which allows Paul A. to sell any excess energy back to the grid.
The results have been fantastic! Paul A. is now locked in to low energy costs, and he's already seeing an increase in his home's value. He's very happy with the work we did and would recommend us to anyone looking for a solar solution.