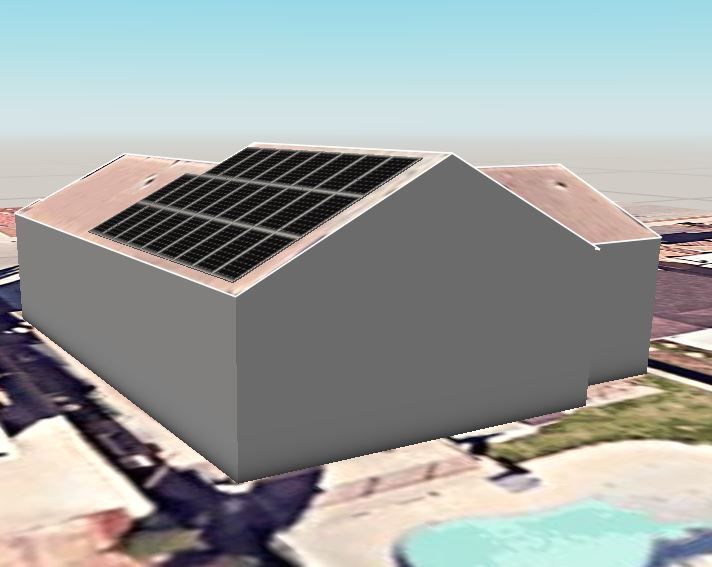 Our business, Green Home Systems, recently completed a solar installation project for a customer in El Paso, TX. The customer, Michael A., chose us for our competitive pricing, our reputation, and our craftsmanship. The project involved a 9.36 kW system size and took a couple months to complete.
The main reason for going solar is to reduce the monthly utility bill; however, it can also increase the value of the home and help save the environment. Solar panels work by converting sunlight into electrical energy that can be used to power your home. Grid tie-in systems are connected to the utility grid and allow you to sell any excess power that you generate back to the grid.
We chose Panasonic solar panels for their quality and efficiency, and SolarEdge inverters for their reliability. The property had full sun exposure and we installed an ironridge racking system on the sloped roof. There were no challenges with the installation and the results have been very successful. The customer is very happy with the outcome and has already seen a reduction in their monthly utility bill.
If you are considering going solar, we encourage you to contact us for a free consultation. We will help you determine if solar is