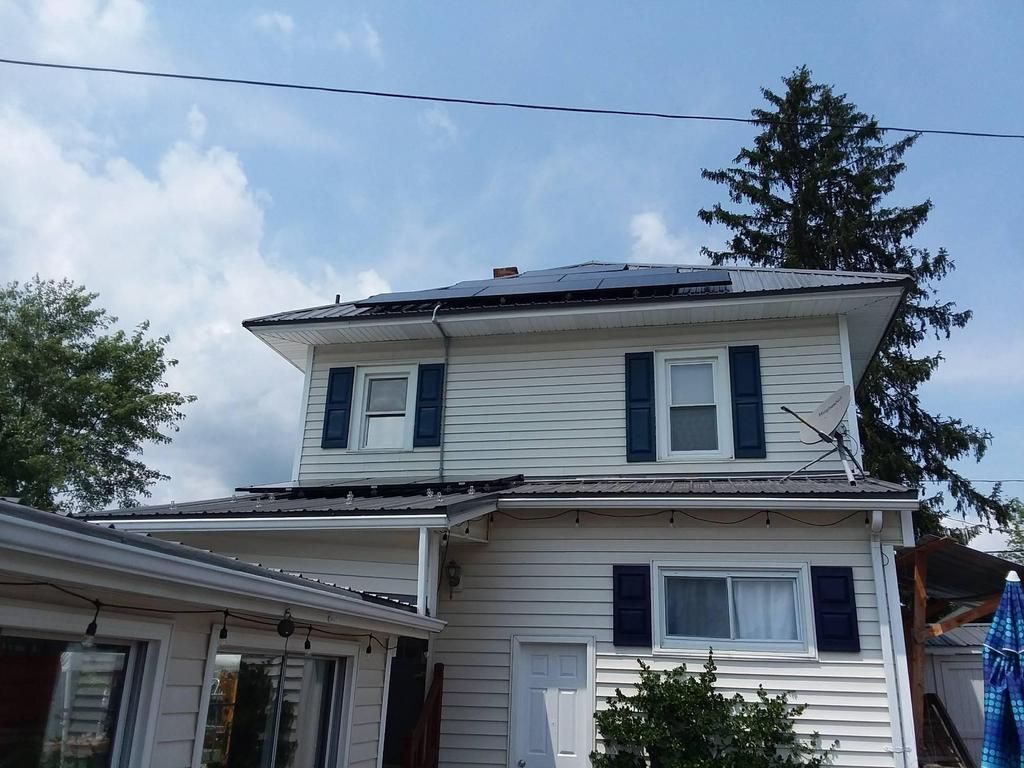 When Justin M. decided to go solar in order to reduce his utility bill, he chose Green Home Systems as his solar provider. He was impressed with our wide selection of solar panels and our performance and durability guarantees. After evaluating our craftsmanship and reputation, he decided to move forward with a 5.44 kilowatt LG & SolarEdge system installation at his home in Clarendon, Pennsylvania.
The project took a couple months for completion due to the complexity of the job. However, Justin was very pleased with the results: increased home value and reduced carbon footprint. He was also happy with the excellent service and competitive pricing that we provided throughout the process.
Our team of experts worked diligently to ensure that all customer needs were met. We used only the highest quality materials while adhering to all safety standards and regulations. From consultation to installation, our experienced technicians worked attentively to ensure that every detail was taken care of with great attention and precision.
We also offered Justin easy payment terms on his solar panel system; this allowed him to spread out the cost over time without any extra financial burden or stress. Additionally, government incentives made it even more affordable for him to make this investment in renewable energy for his home.
At Green Home Systems, we are committed to providing unparalleled solar solutions at the most economical price and delivering the best customer service in the industry. Our team takes great pride in helping customers like Justin take advantage of clean energy options while also saving money on their utility bills in the long run.
We are proud to have been part of this successful LG & SolarEdge system installation project in Clarendon, Pennsylvania, and we look forward to helping more customers make a similar investment in renewable energy for their homes!