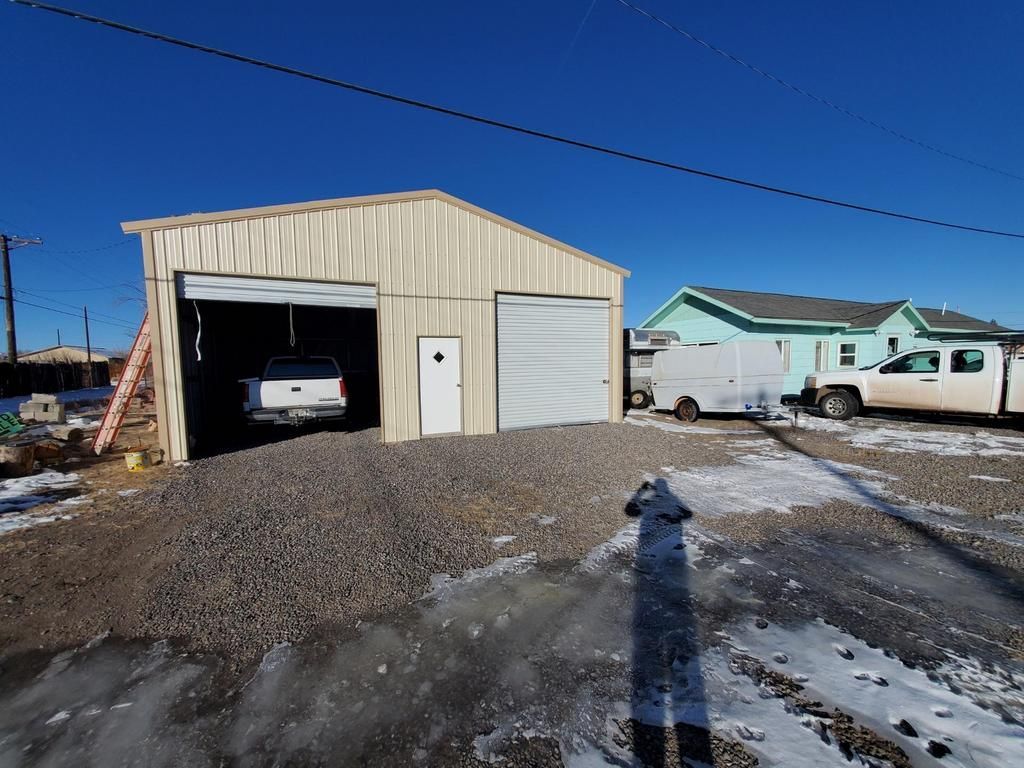 Green Home Systems is proud to announce the completion of a 5.1 kW solar system installation in Romeo, Colorado for our client Richard P.
At Green Home Systems, we understand that making the switch to solar energy can be a daunting task. That's why we strive to make it as easy and cost-effective as possible for our customers. We offer competitive pricing and financing options that make going solar more affordable than ever before.
When Richard approached us with his request for a solar system installation, we were eager to help him out. We quickly assessed the situation and determined that a 5.1 kW system was the best fit for his home in Romeo, Colorado.
We then got to work on the installation, which was completed in less than a month. Throughout the process, we faced some challenges due to the location of the home and its unique roof structure. However, our team of experienced professionals was able to overcome these obstacles and complete the project on time and within budget.
The results exceeded Richard's expectations. With his new solar system, he is now able to generate clean energy while also increasing the value of his home.