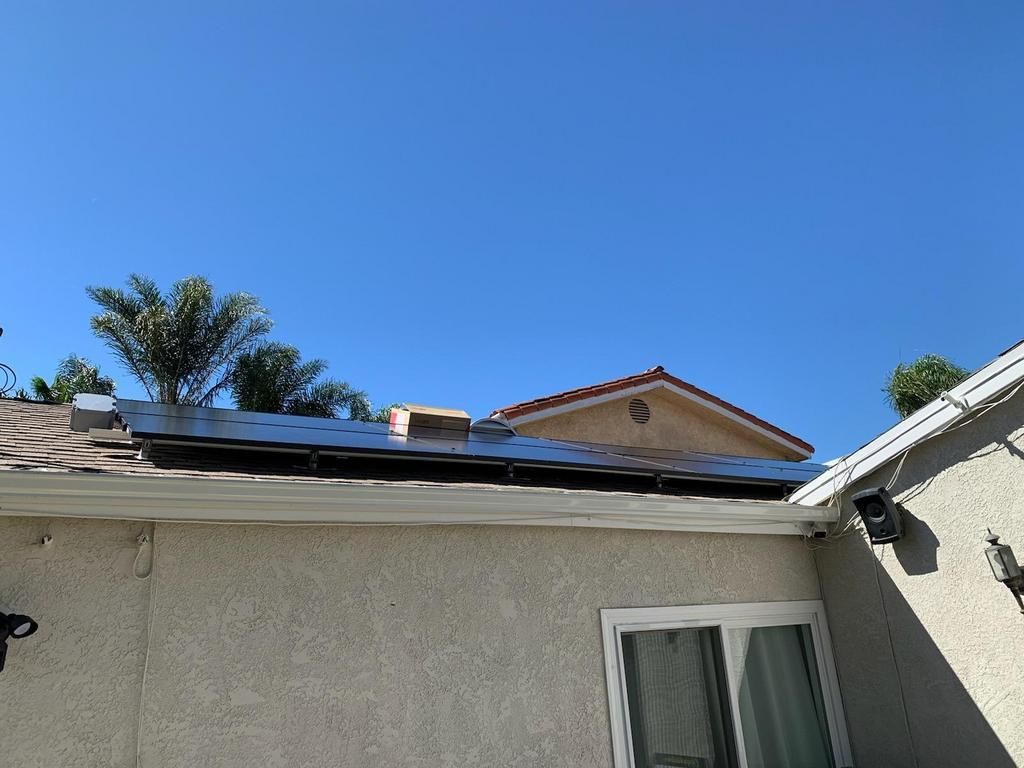 The residents of Inglewood, California are no strangers to solar energy systems, but when Anthony D. decided to install his own at his home, he wanted something special. After an online search for the best solar energy system provider in the area, he found Green Home Systems and never looked back.
Green Home Systems is located in Sherman Oaks, California and offers unparalleled solar solutions at the most economical price with unbeatable customer service. Anthony was impressed with Green Home Systems' craftsmanship and chose them to install a 12.57 kW SolarEdge system at his home in Inglewood.
The project began with Green Home Systems conducting a site assessment to determine what type of solar panel installation would be best suited for Anthony's home and how it should be installed. After careful consideration, they determined that a 12.57 kW SolarEdge system would provide the most efficient energy production and be easy to maintain over time.
The installation process was handled by a team of experienced professionals who worked diligently to ensure that every detail was taken care of properly and on time. The team took great care to ensure that all components were correctly installed and configured for optimal performance and safety. They also made sure that all necessary permits had been acquired prior to beginning the project so that there were no delays during the process.
Once the installation was complete, Green Home Services provided Anthony with detailed instructions on how to use and maintain the system as well as information about the various features and benefits of using solar energy. They also offered ongoing support whenever he had questions or needed help with any part of the system or its maintenance requirements.
Anthony was very pleased with Green Home Services' craftsmanship and their dedication to providing quality customer service throughout the entire process. He was particularly impressed with their ability to complete the project within just a couple weeks from start to finish which certainly saved him time and money in the long run.
If you're looking for an experienced solar energy system provider in Inglewood or any other city in California then look no further than Green Home Systems – you won't be disappointed! Their commitment to providing superior craftsmanship combined with outstanding customer service makes them one of the top providers in the area – they even guarantee that your project will be completed on time!