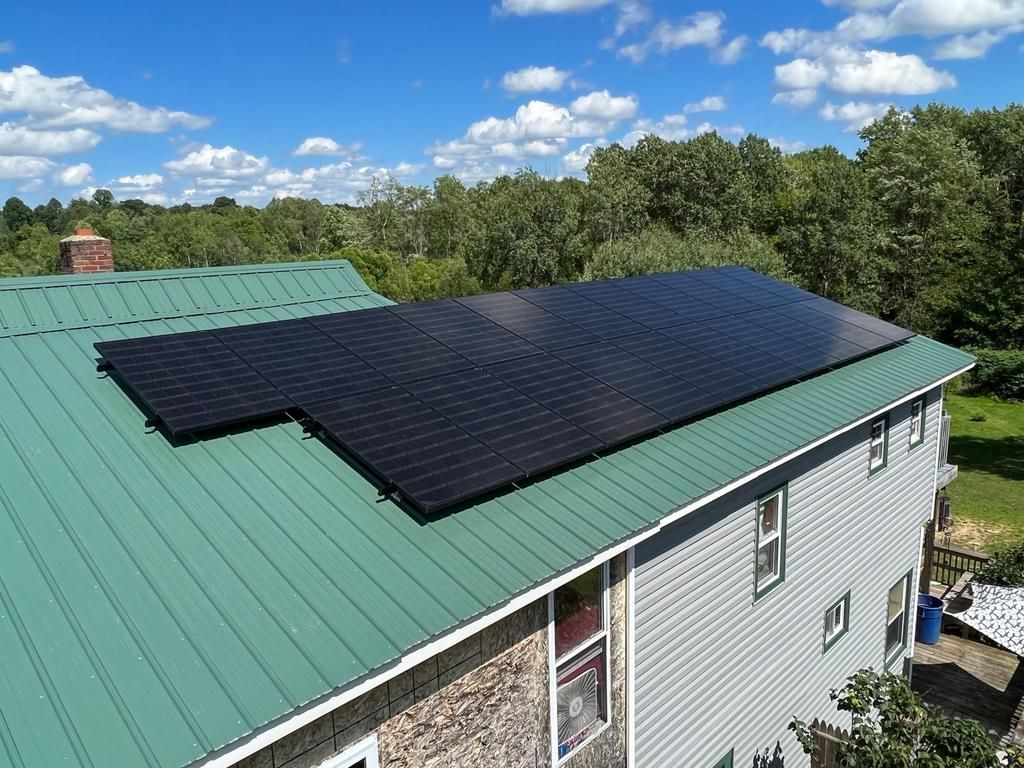 When it comes to going solar, there are a lot of factors to consider. You want to find a company that can offer you the most competitive pricing, while also providing you with the best customer service in the industry. That's why Green Home Systems is the perfect choice for your solar needs.
We recently completed a solar installation project for a customer in Conneaut Lake, PA. The system size was 7.665 kW and the project duration was less than a month. The customer chose us for our competitive pricing and was referred to us by Facebook.
The main reason for going solar is to save the environment. And with our wide selection of solar panels, that's exactly what you'll be able to do. Plus, you'll see a lower electricity bill each month.
The customer was very satisfied with our work and appreciated that we were able to complete the project on time. If you're looking for a solar company that you can trust, look no further than Green Home Systems. Give us a call today at (888) 721-7374 to learn more about what we can do for you.