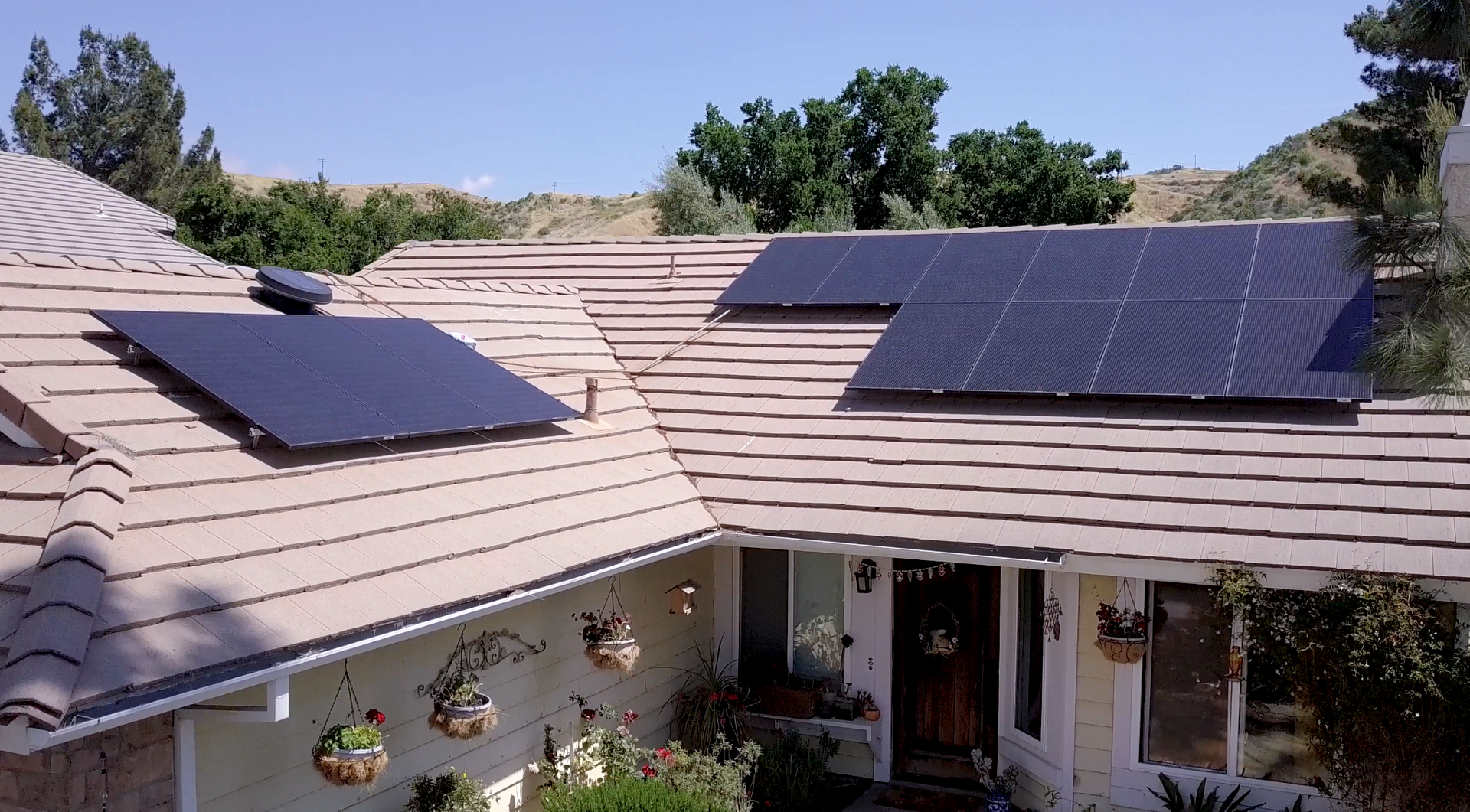 At Green Home Systems, we are proud to have helped Irina H. with the installation of a 4.68 kW solar system in Santa Clarita, CA. The entire process was completed within less than a month and included an inspection of the roof and full sun exposure property to ensure optimum performance of the system.
Irina H. chose Green Home Systems because of our competitive pricing and was referred by a friend on Facebook who had previously used our services. The main reason Irina H. decided to choose us was because she wanted to save the environment, increase her home value and take advantage of utility company incentives.
We installed an Enphase inverter as part of the solar system that would provide maximum efficiency and generate power even on the cloudiest days. We also provided additional services such as routine maintenance checks to make sure that the system was running at its peak efficiency throughout its lifespan.
The entire process was done quickly and efficiently with minimal disruption to Irina's daily life while still meeting all safety standards and regulations. We made sure that we kept Irina informed about every step in the process so that she could have peace of mind that her new solar system would be up and running soon after installation was complete.
The end result was a fully operational 4.68 kW solar system that saved Irina money while also helping to protect the environment by reducing carbon emissions from her household energy consumption. With our competitive pricing, on-time delivery and customer service excellence, Green Home Systems is now firmly established as the go-to choice for all your solar needs in Santa Clarita, CA!