Whether you want to save thousands on electric bills, lower your carbon footprint, or fully electrify your home, going solar is a great place for homeowners to start. Adding solar panels to your home is an easy and popular way to boost your home's value and energy savings. While solar panels are certainly a sound long-term investment, it's important to have confidence in your decision. These days, as we approach the end of another year, there's more to consider than just holiday plans and resolutions for the future. It's a pivotal moment to think about your energy choices and the impact they have on your wallet, the environment, and your overall quality of life. Going solar before 2023 ends isn't just an option; it's a crucial decision with far-reaching benefits. At Green Home Systems, we'll explain how to determine if solar will work for your home–and how to get solar panels at the best price. Let's delve into why making the switch to solar power before the year concludes is essential.
Sign up before Novemeber 15th and receive a $500 cashback offer
1. Claim Your 30% Tax Credit in 2023

Time is running out to claim the federal Investment Tax Credit (ITC), which currently offers a generous 30% credit on the cost of your solar installation. However, this credit is set to decrease in subsequent years. If you wait until 2024, you might not be eligible for a 30% credit, and even more than that, residential solar installations will no longer qualify for this federal incentive from 2025 onward. Going solar before 2023 ends allows you to secure the maximum financial benefit and reduce the upfront cost of your system.
2. Combat Rising Energy Costs
In the midst of an ever-changing world, one thing seems constant: rising energy costs. Over the past year, some of the largest companies in the United States have consistently increased their prices, and the trend doesn't show any signs of abating. It's a reality that affects households across the nation, and it underscores the importance of taking control of your energy future. According to the U.S. Energy Information Administration (EIA), electricity prices have increased 2.36% per year in the United States for the past 25 years, from a national average price of 8.43 cents per kilowatt-hour (kWh) in 1997 to 15.12 cents/kWh in 2022 (the most recent year for which annual data is available). If you go back to 1960, the average annual rate increase jumps to about 2.9%.
Sign up before Novemeber 15th and receive a $500 cashback offer
3. Take Advantage Of The Most Efficient Solar Panels Made In America
Quality and performance are paramount when it comes to solar panels, and homeowners are increasingly turning to Q.TRON by Qcells panels for their exceptional durability and minimal degradation over time. These high-performance 425-watt panels are making waves in the industry, ensuring that your solar investment remains a shining example of excellence for years to come. Choose the best and enjoy peace of mind, knowing that your solar journey is powered by the finest panels available.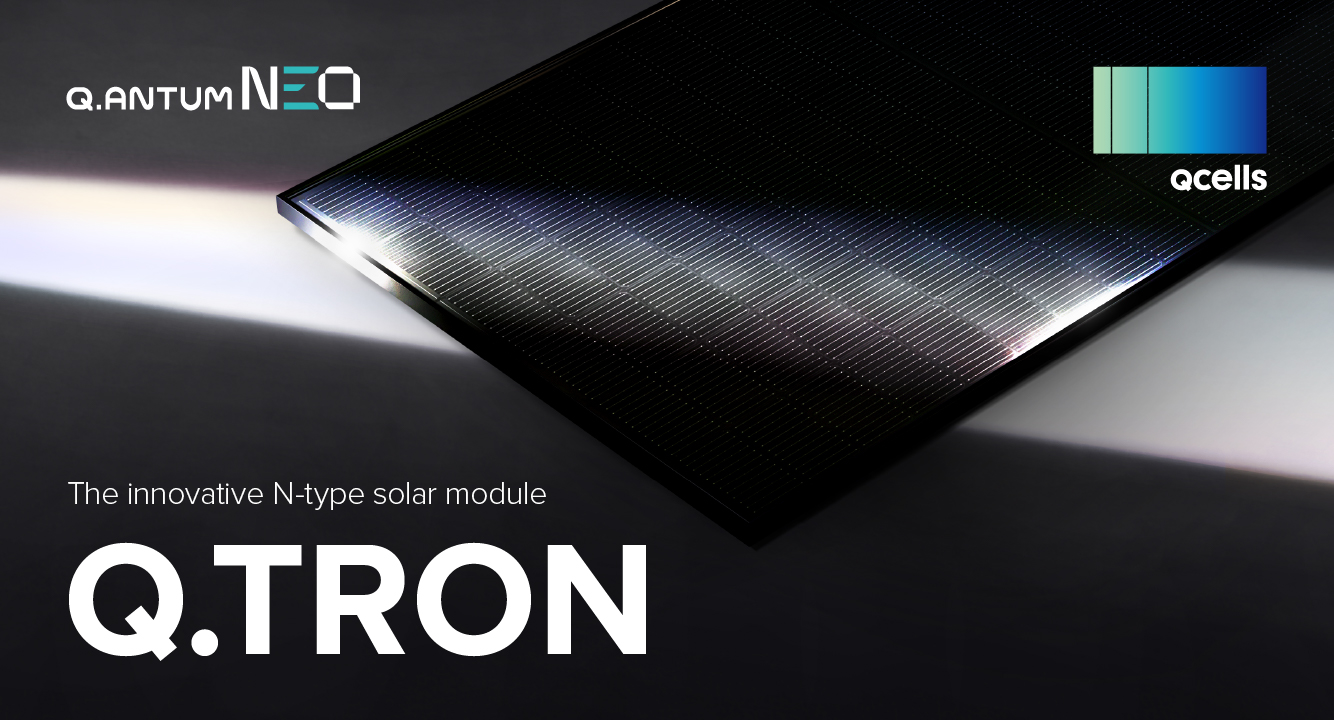 4. Take A Step Forward With The World's Most Innovative Inverters
Efficiency is the name of the game in the world of solar energy, and one technology is leading the charge – the Enphase IQ8M micro inverter. Unlike competitors, we are committed to providing you with the latest and most advanced micro inverter technology available. This cutting-edge technology ensures that your solar panels operate at peak efficiency, maximizing your energy production and overall savings. Don't compromise on efficiency; choose the best for your home and your future.
Sign up before Novemeber 15th and receive a $500 cashback offer
Ready To Make The Switch To Solar?
Get 5 tips for choosing the right solar installer for your home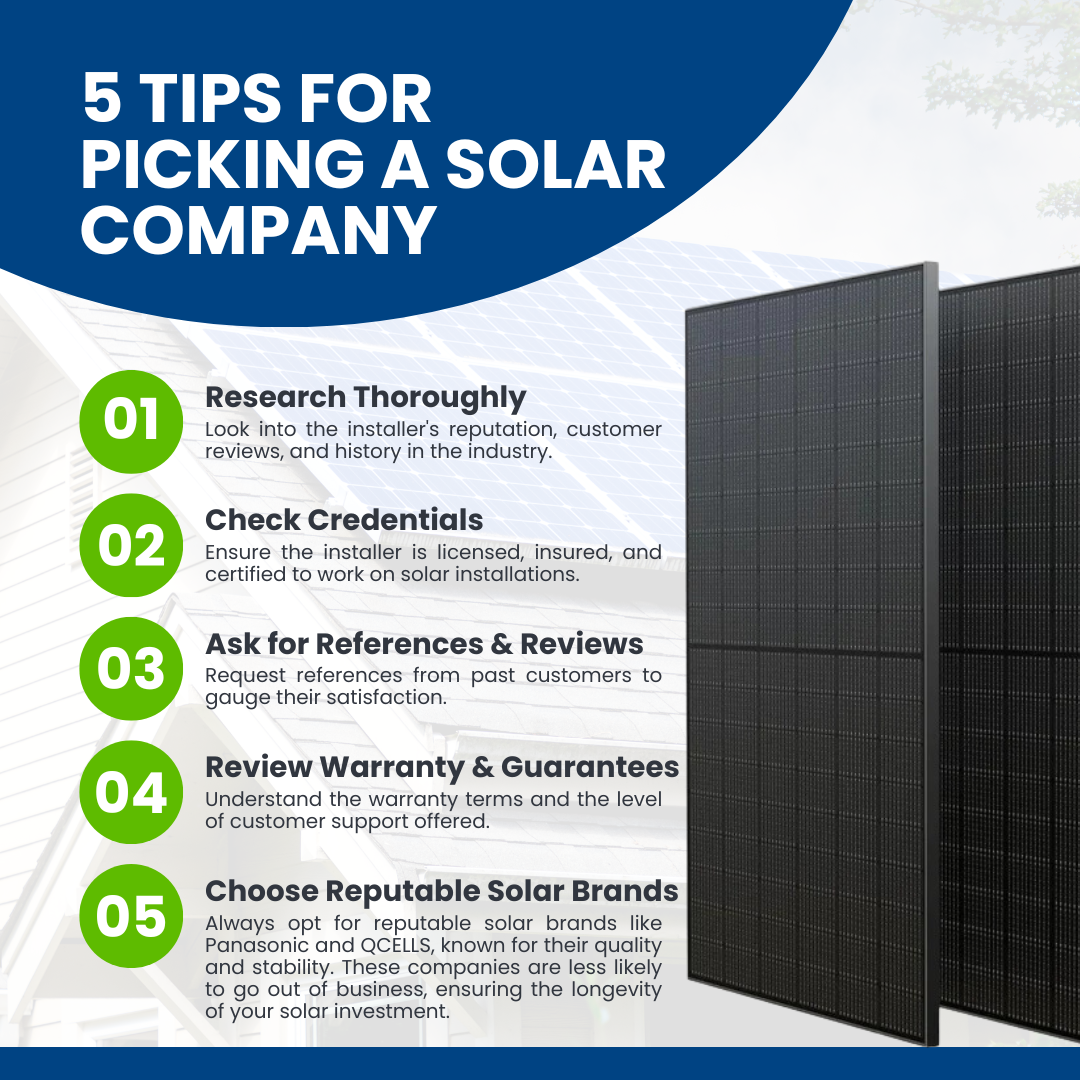 Sign up before Novemeber 15th and receive a $500 cashback offer